Introduction
Small amounts of radioactive materials can be found in our bodies, in products we use daily, in the ground, in building materials, and in outer space. They are a natural part of our everyday life. We commonly find radiation devices such as x-ray machines in a hospital or at the airport. We use radiation mainly for its beneficial purposes such as in medicine to diagnose disease, in industry to generate electricity, and in smoke detectors to make our homes safer.
What is radiation and are all types of radiation the same...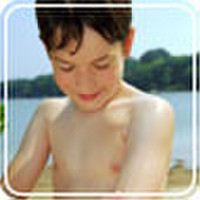 Every day we live with radioactive materials around and inside our bodies as well as what is normally in our environment. How we are exposed can influence whether there is an effect...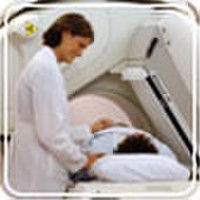 Radiation has no odor or property that allows it to be seen. However, there are many types of devices used to measure it...